POWER ENGINEERING CONSULTANCY SERVICES
First Choice Global provides world-class engineering expertise and consultancy to the power and energy industry, as well as government agencies at all levels. We work closely in collaboration with our clients, from project conception to completion, offering world-class ideas and solutions. Our engineering solutions are built on global standards and we have an outstanding reputation for quality and veracity.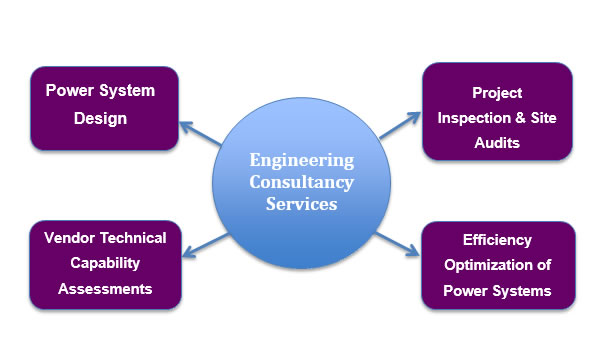 - Power System Design
The successful execution of any power project in today's market requires detailed design and planning. First Choice Global provides you with topnotch, novel designs for power projects.
- Project Inspection & Site Audits
We serve as independent verification authority to its clients in all areas of expertise including Power Project Design, Project Engineering / Development and Power procurement, bringing quality assurance into all project phases including:
- Inspection of equipment and materials at project site.
- Verification of product quality against specified requirements.
- Quality assurance services upon project completion to ensure vendors meet defined specifications.